Commercialize fast!  Grow revenues.
Expand. Raise investment.
Scale operations.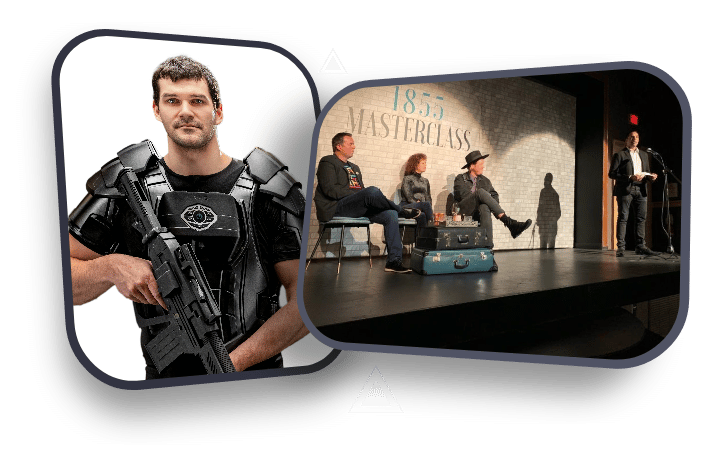 1855 Whitby is Durham Region's first and only technology accelerator.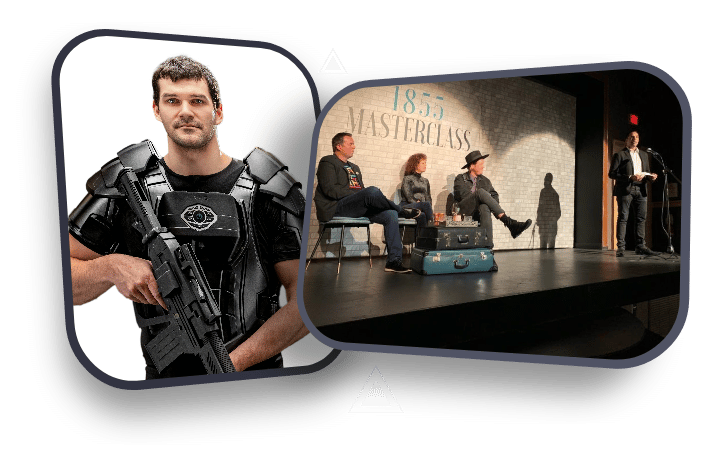 A
strategic vision

of Peter LeBel (CAO of the Town of Whitby) and Jason Atkins (CEO of 360insights). Their unified vision was to fill a commercialization gap that existed in the start-up innovation ecosystem in Canada.
1855's Mission is to support high-potential technology companies during the early revenue growth stages, through mentorship, advisory, investment and other differentiating specialized knowledge, services and resources.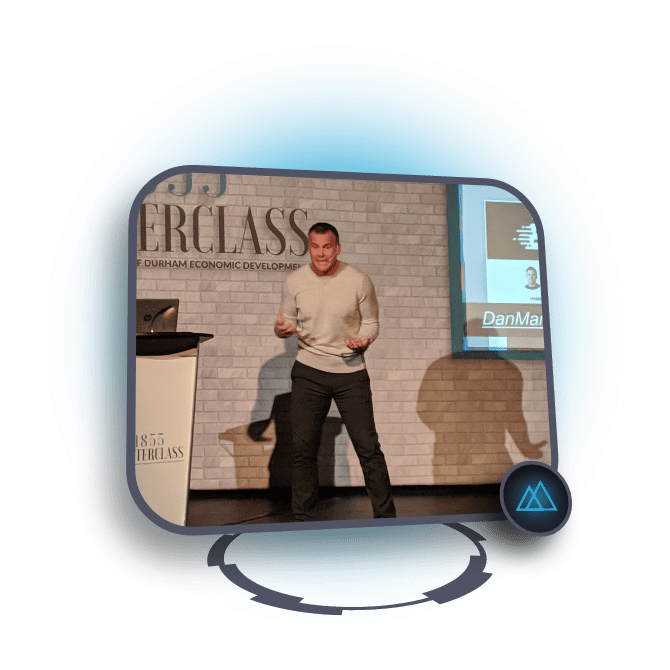 Scale your startup
Our unique approach delivers; unmatched by any other accelerator in Canada!
We have built a reputation of rolling up our sleeves, working day to day with you, and helping start-ups achieve measurable commercialization outcomes.  We don't teach curriculum, or theory, we give real world, experienced guidance, and expedite your access to a tech savvy, knowledgeable ecosystem.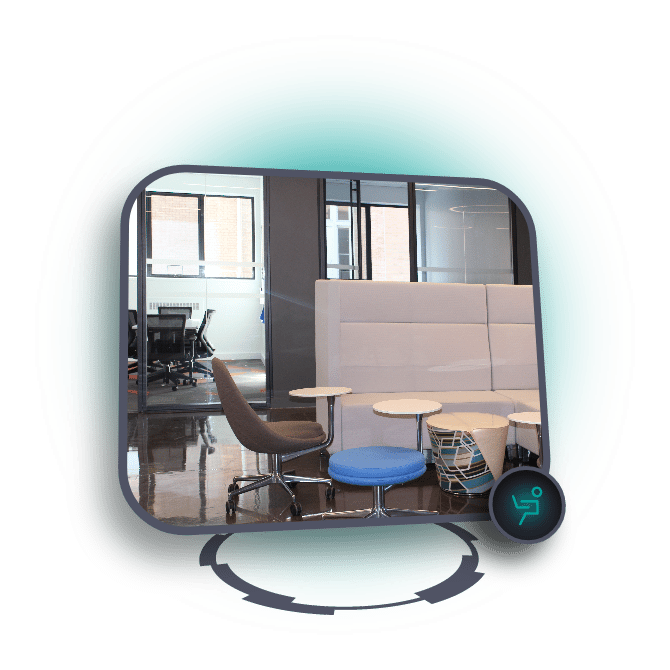 Best Co-working Space Ever!
Affordable, beautiful, in Canada's biggest economy!
Work in one of the most beautiful coworking spaces in Canada.  Private access, free parking, fully accessible, very affordable, located in Canada's biggest economic center, the GTA. Full selection of drop-in, hot desks, private offices, and large team rooms.

Where Growth Gets Real.
1855 MASTERCLASS features best-in-class industry leaders with proven track records of success- to inspire, empower, and equip our thriving business community with tools to achieve and drive growth.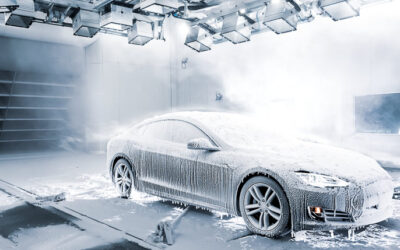 There's a definite buzz in the air at Ontario Tech University's Automotive Centre of Excellence – ACE for short. Ontario is moving quickly and decisively to become a leading global hub for developing and building the cars of the future, and ACE is primed to play a...
Sign up to our mailing list for the latest news and updates
"*" indicates required fields