Hack for Good: Seed to Solution
September 15 12:00PM — September 16 7:00PM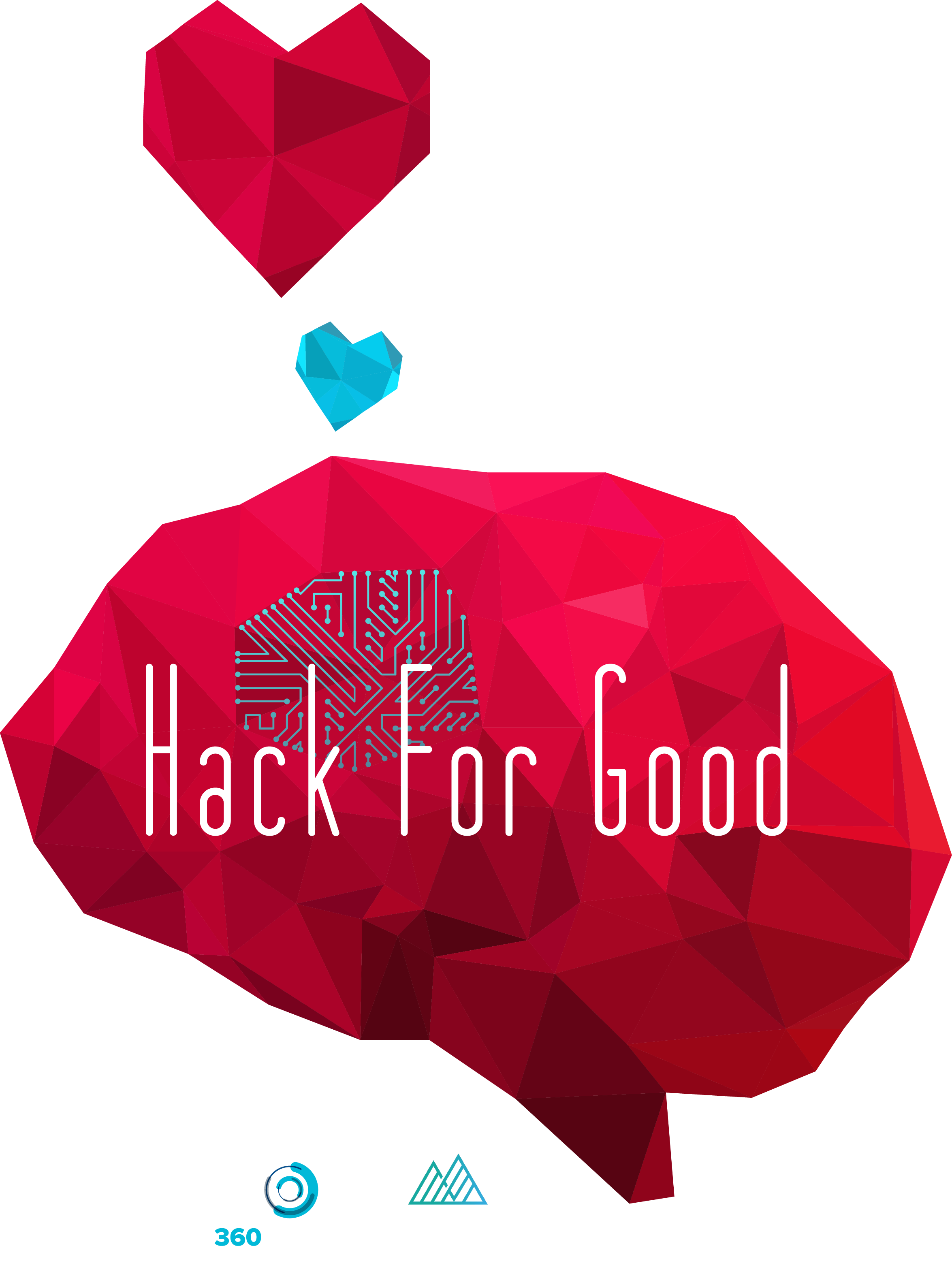 Join us for an exciting and impactful Hackathon dedicated to creating positive change in our world.
Are you ready to harness your creativity, skills, and passion to make a real difference? Hack for Good is the platform where innovative minds converge to tackle pressing social and environmental challenges.
Our hackathon is a unique opportunity to collaborate with like-minded individuals, from tech enthusiasts to social entrepreneurs, all united by the common goal of building solutions that address critical issues faced by our society. Together, we can drive meaningful change and shape a better future.
Join us at Hack for Good: Seed to Solution, let's sow the seeds of change and cultivate a future ripe with possibilities.
Together, let's plow through the challenges and code for a cause! Register now, cultivate change and have a chance to win prizes ($10,000 total worth of prizes!).
When:
September 15th, 12:00 PM – September 16 th , 7:00 PM EDT
Where:
1855 Whitby
Limited spaces available. Registration Required.
Collaborate: Work with like-minded individuals to create a prototype that's worthy of showing off.
Network: Expand your professional network by connecting with mentors, businesses and leaders in the tech community.
Learn: Hone your skills and expand your knowledge!
Have fun: Engage in a vibrant and inclusive atmosphere where you'll form connections, make memories and have a great time while making a positive impact.
Innovation: Push the boundaries of innovation and explore technology to build solutions.
Connect: Meet industry leaders, entrepreneurs, and innovators.
Recruit: Access a pool of top-tier talent in various technology disciplines.
Exposure: Gain brand exposure and visibility among a highly engaged audience.
Give Back: Show your support, mentor or volunteer during the event and support the next group of innovators!
Want to be a sponsor? Have any questions?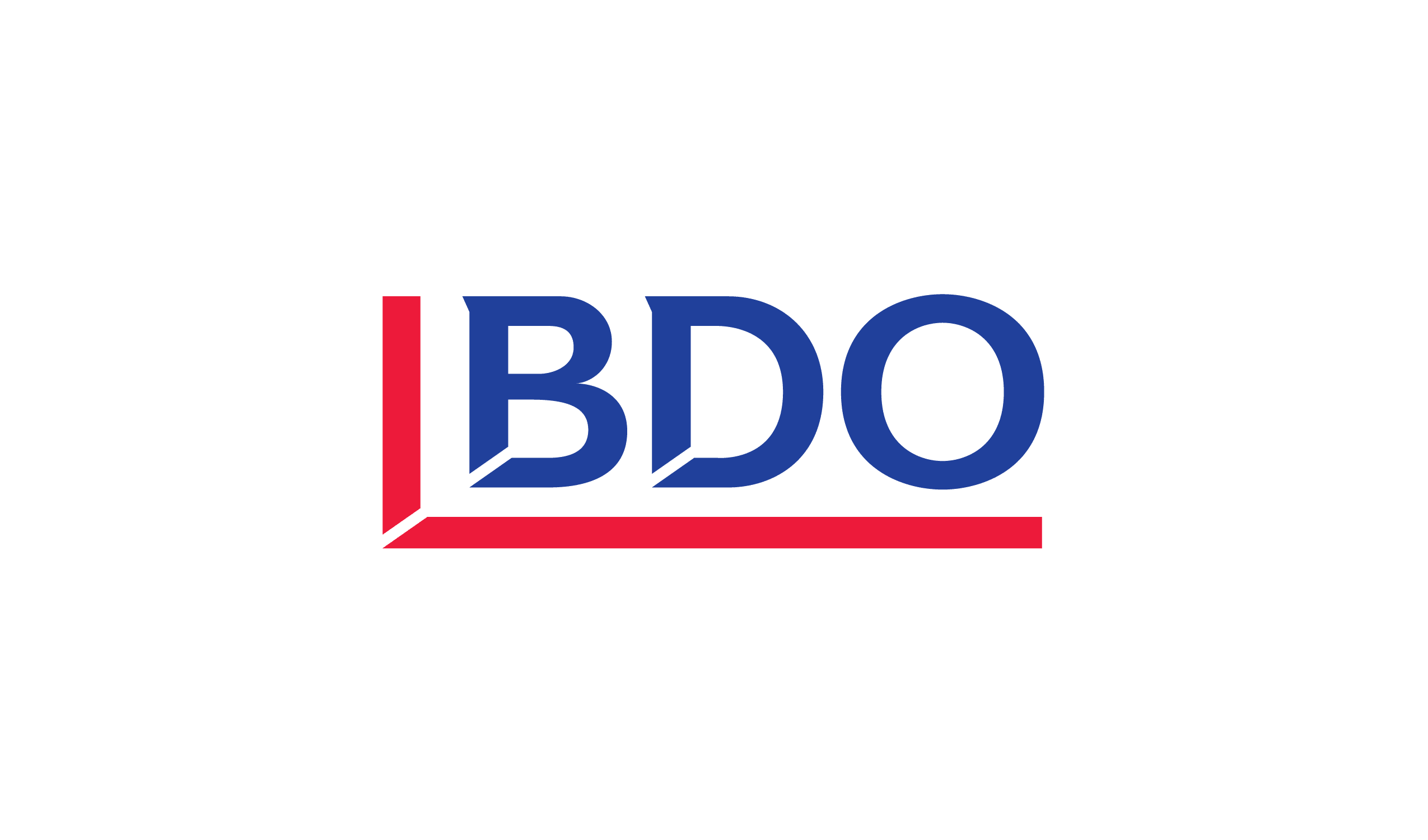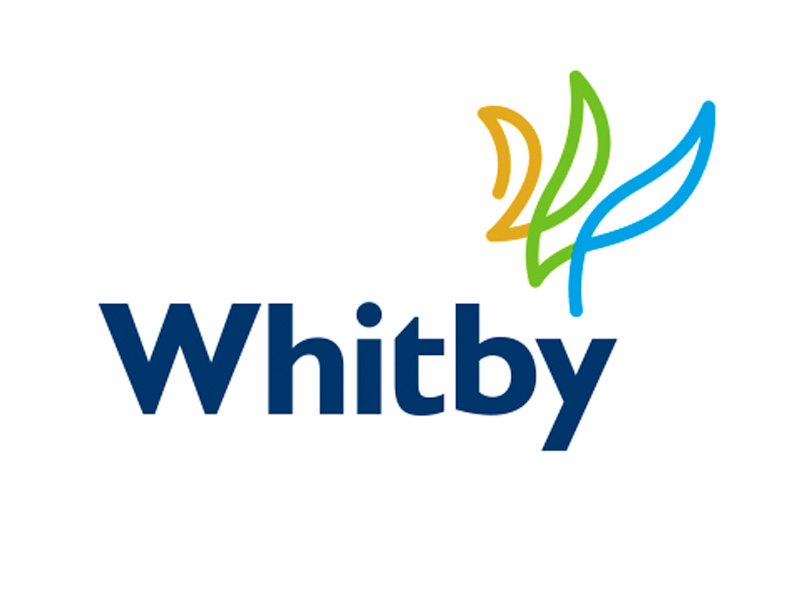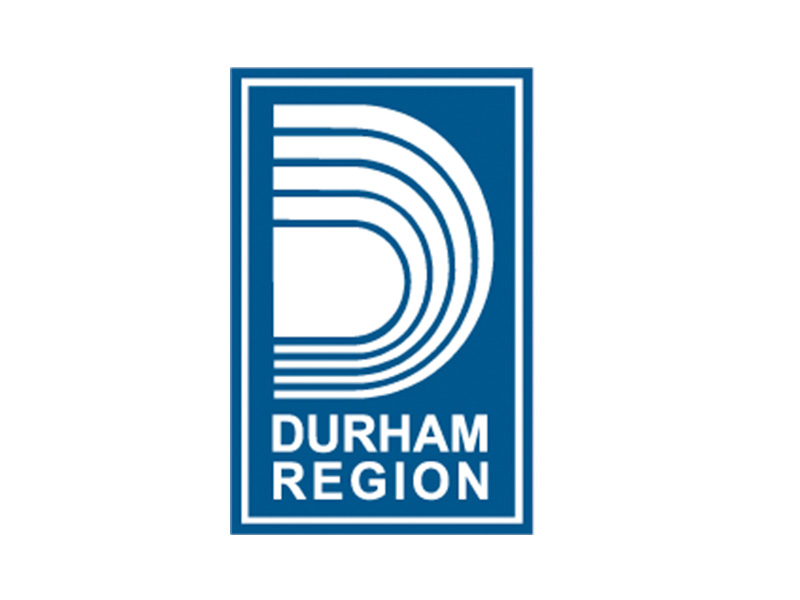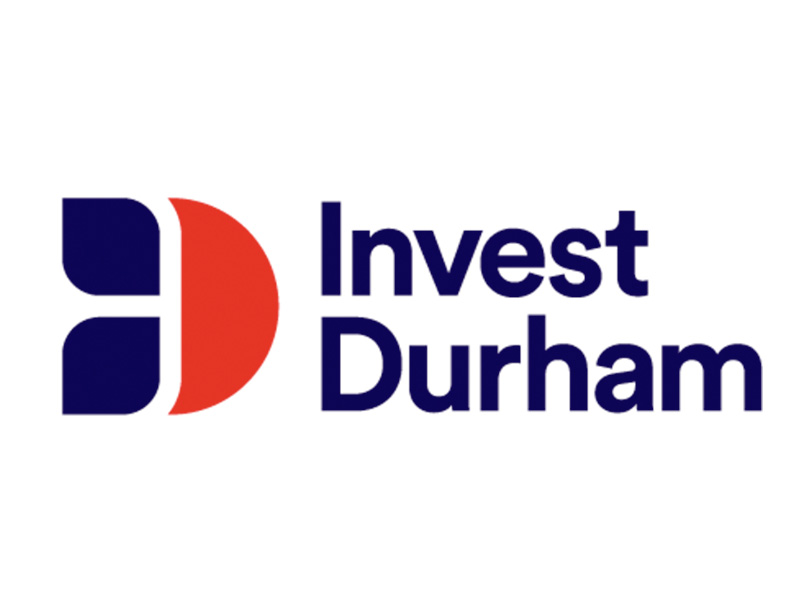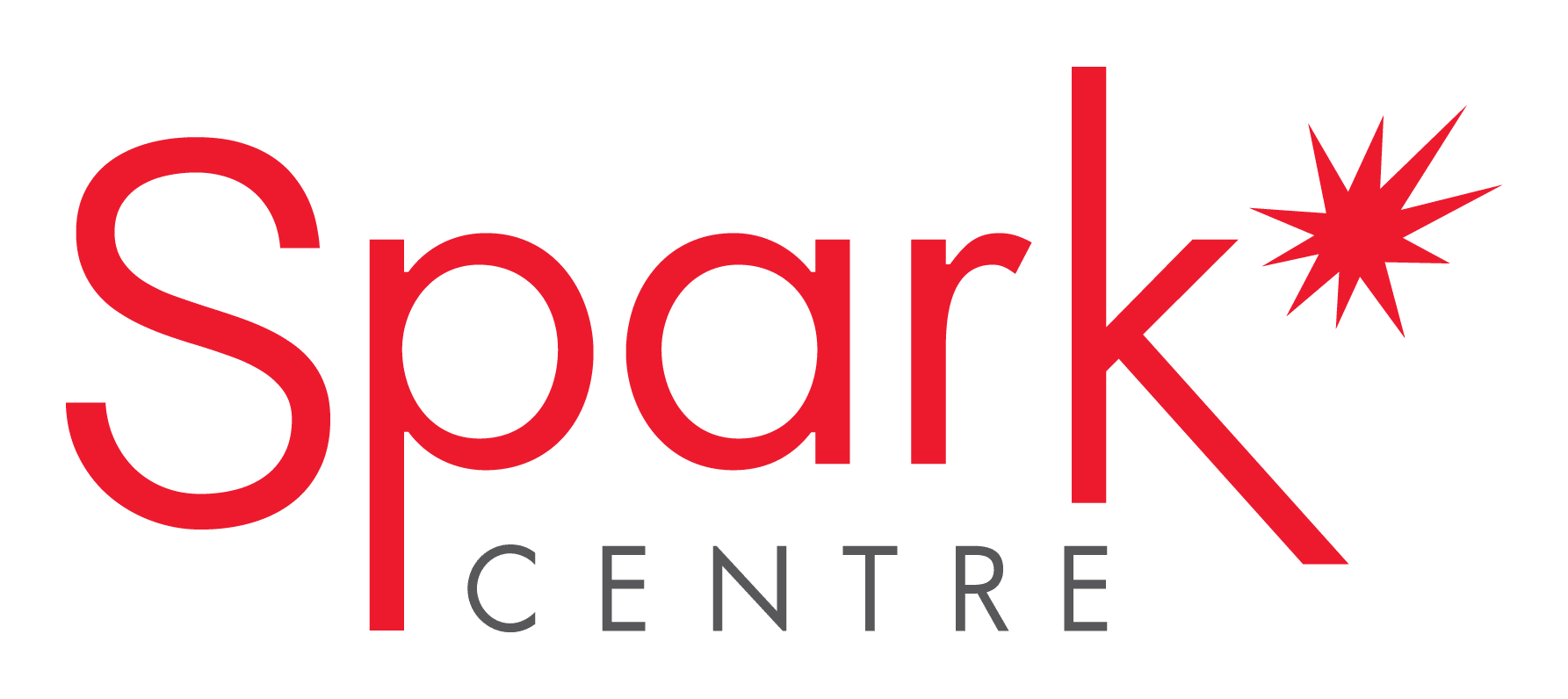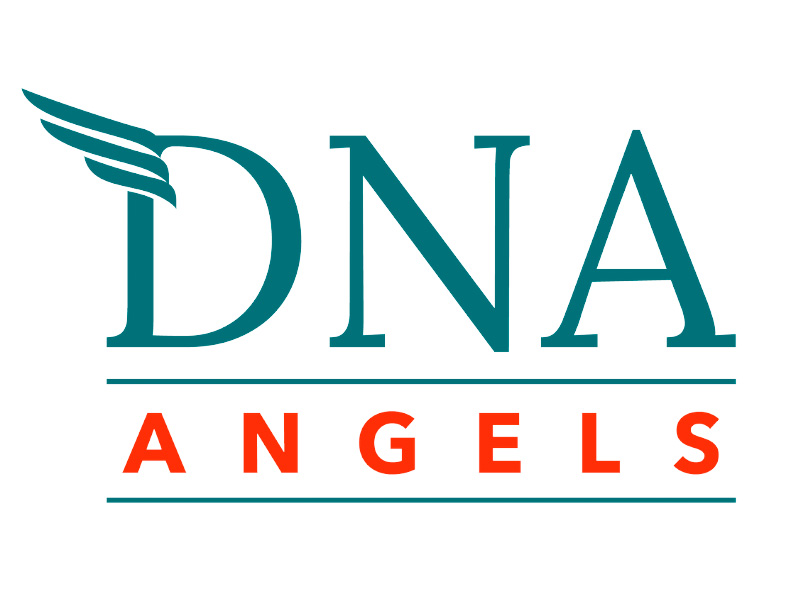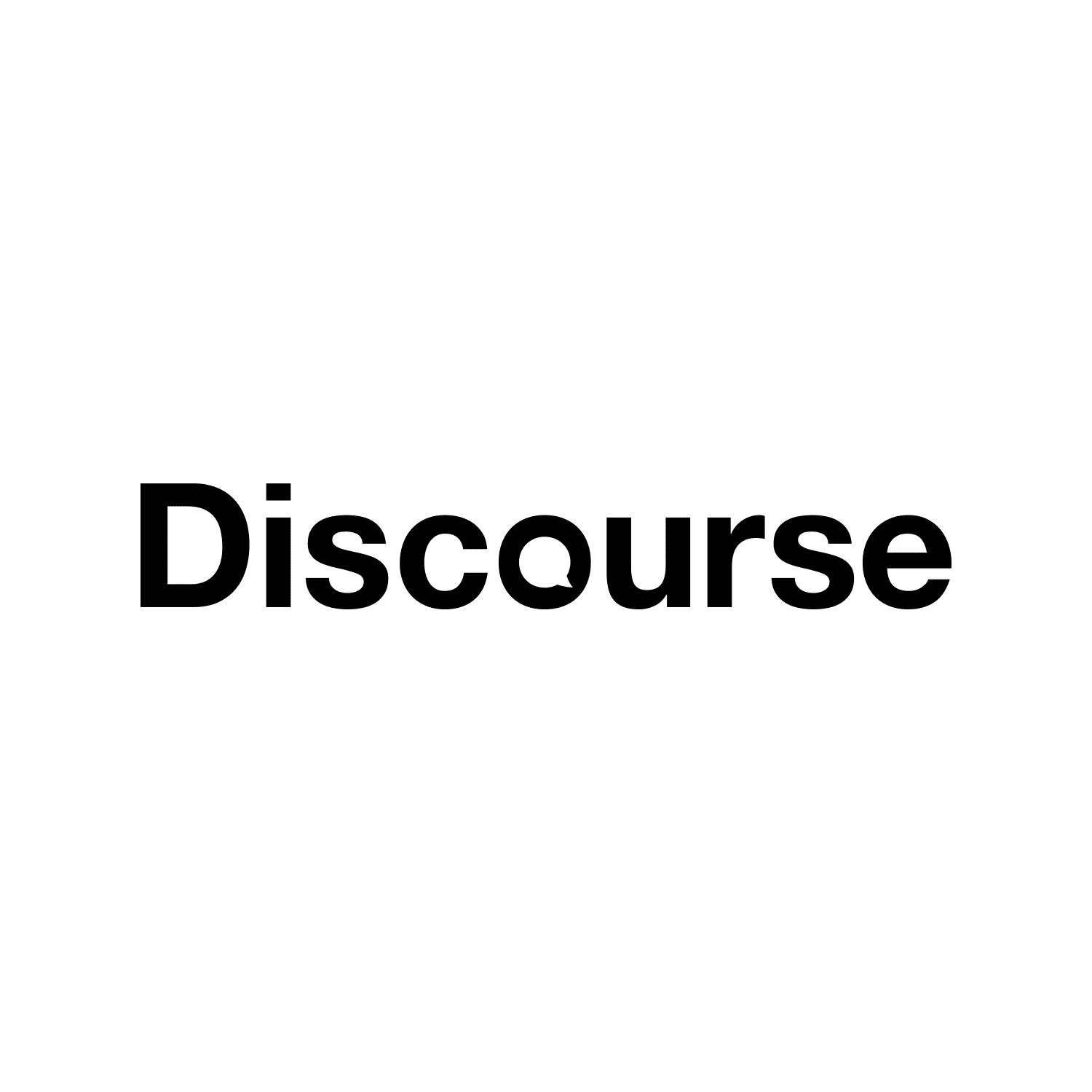 Register now and join us for an exciting and impactful Hackathon dedicated to creating positive change in our world.