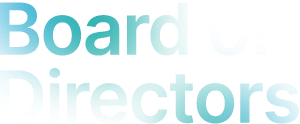 The Board of Directors is responsible for the strategic direction and governance of 1855 Accelerator.
The board is composition is reflective of the private/public partnership design of 1855 and has representative from government and private industry.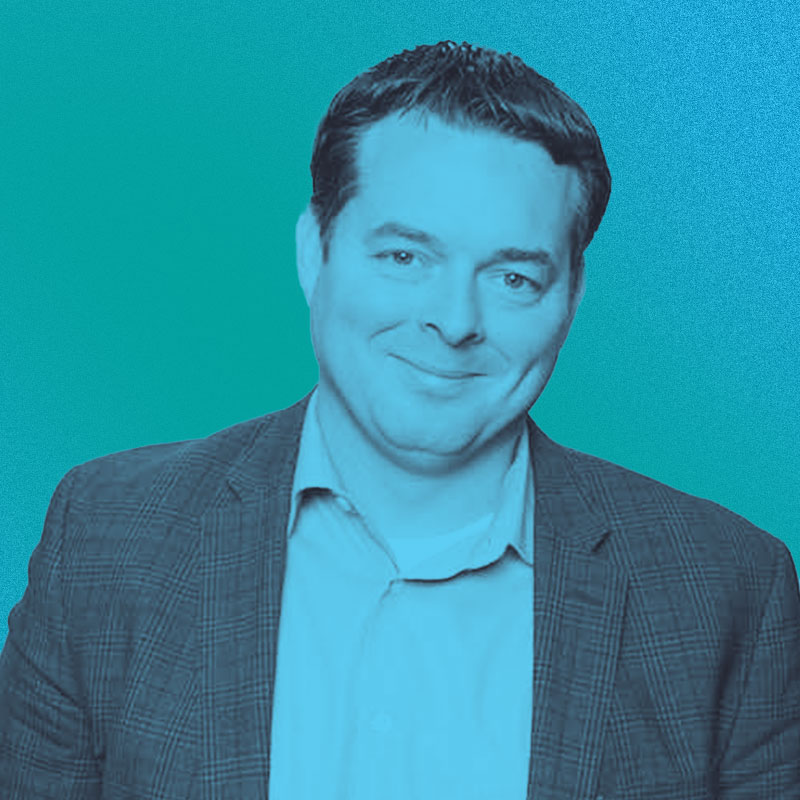 Jason Atkins
Chair
As chair of the board, Jason drives thought leadership for 1855. He was one of two
visionaries' founders of the 1855 Accelerator.
A very experienced serial entrepreneur, angel investor, and startup investment
expert, Jason has provided expert advice and mentorship to hundreds of technology
startups around the globe. Jason founded his first technology company while still
attending high school. He is founder and principal investor in  City Flow, a venture
capital and tech investment fund.
Jason is CEO and visionary for 360insights, one of Canada's fastest growing tech
companies. 360insights has achieved global leadership and continues to be ranked
as one of Canada's Great Places to Work.
Jason's business philosophy includes a strong commitment to community, and he
chairs the organization Grandi (which means 'to grow' in Haitian Creole), which
focuses on "giving work" by supporting education and job creation in Haiti.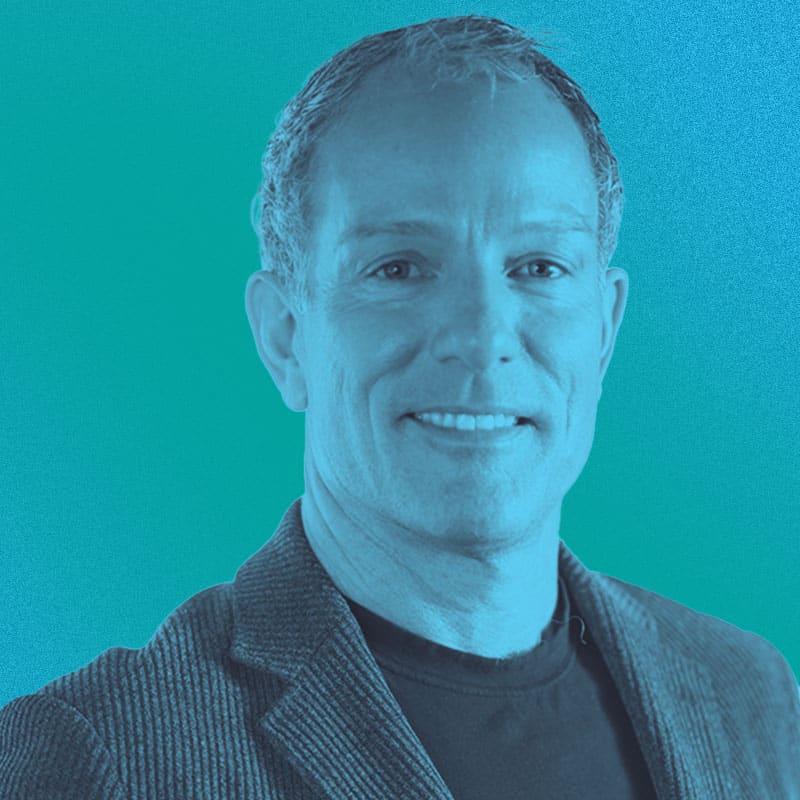 Peter Dillon
Corporate Secretary
As Corporate Secretary, Peter drives board governance, as well as, thought
leadership for 1855.
Peter is a senior partner with Siskins Law Firm and specializes in technology,
manufacturing and services sectors. He has decades of experience in mergers and
acquisitions of businesses, and he advises clients on matters relating to
cybersecurity, disaster recovery plans, privacy and anti-spam, including PIPEDA and
GDPR compliance.
Peter is a trusted advisor, lawyer and attorney to Presidents and CEOs on matters
relating to business acquisitions, strategic business decisions, product licensing,
distribution agreements, franchise disclosure and other issues that affect enterprise
viability, survival, and prosperity.
Peter is also a champion for the Canadian startup industry, and actively participates
as an angel investor, advisor and mentor to new startups and the innovation ecosystem.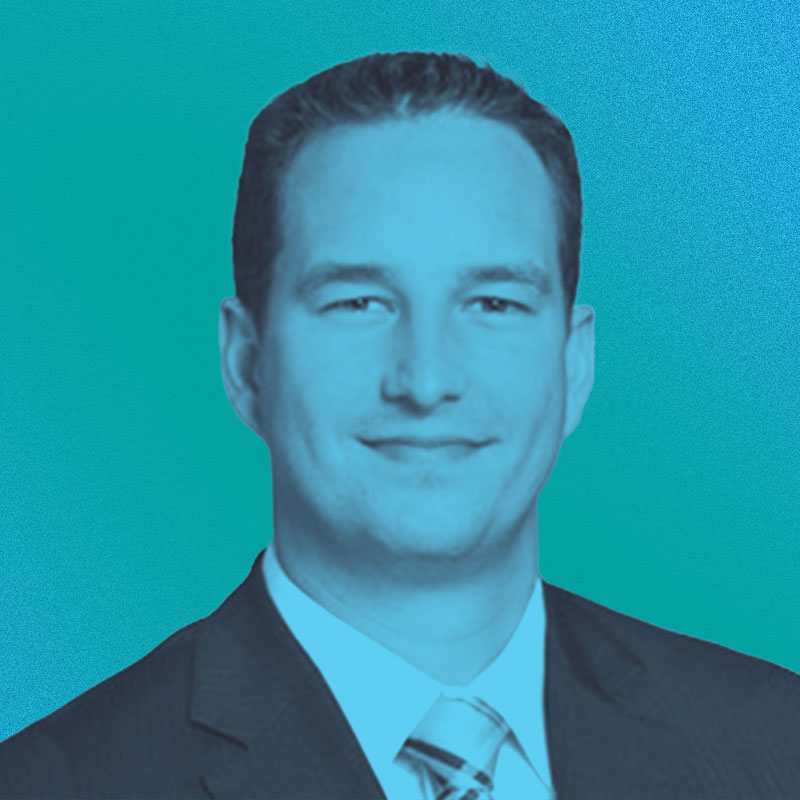 Brion Hendry
Treasurer
Brion is Treasurer and board member of 1855 Accelerator and represents 1855
largest monetary sponsor.
He is a Partner and Leader for BDO Canada's GTA and Southwestern Ontario
assurance and accounting practice (A&A) and a member of BDO Canada's A&A
Leadership Team. Brion is responsible for providing leadership and strategic
direction to BDO's A&A practice and for driving the Firm's strategic initiatives
forward.  Brion is also the Strategic Digital Leader for the A&A Practice and is part of
BDO Canada's Digital Office which focuses on bringing to life innovation within BDO's
various practices.
As an avid champion for the Canadian startup industry, Brion was Treasurer and
Board Member at Spark Centre and actively participates as an advisor and mentor to
new startups and the innovation ecosystem.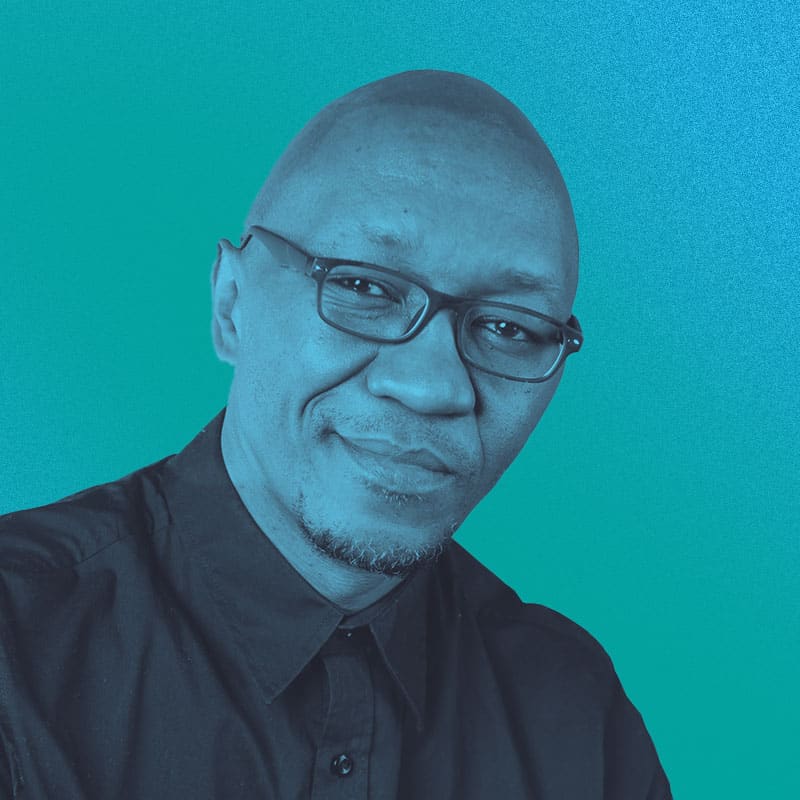 Isaac Wanzama
Board Member
Isaac Wanzama is the Founder and Chief Strategist at geekspeak commerce, an
eCommerce services agency based in Whitby, Ontario.
Founded in 2003, geekspeak commerce works with some of the world's largest
retailers and manufacturers to help grow their online sales. Isaac is a trusted partner
to his clients, inspiring a team of Client Success Managers, Project Managers, Design
Specialists, Photographers, Writers, Editors, Translators, and SEO/SEM Specialists to
produce high-calibre work that enhances the experience of online shoppers around
the world. Isaac has played an instrumental part in securing major clients including
Walmart Canada, Staples Canada, New Balance, Canadian Tire, Mark's, RONA, Indigo
Chapters, Honeywell, Home Hardware, and many more.
With a degree from Ryerson University and experience working at many of Toronto's
top advertising and tech firms including Grey Advertising, Cossette, Symcor, and
Nurun, Isaac brings a wealth of knowledge and expertise to the technology
community in Whitby.
This expertise is further fostered through his role as a member of the 1855 Board of
Directors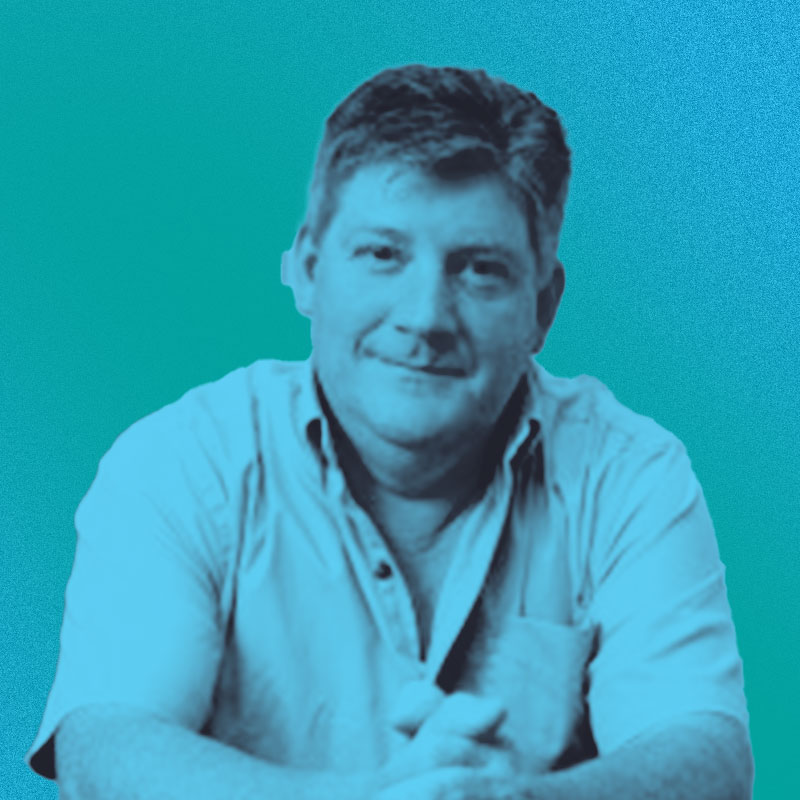 Jeff Quipp
Board Member
Jeff founded Search Engine People Inc. (SEP), which became Canada's largest search marketing agency. From humble beginnings in the basement of his home in 2001, Jeff helped to pioneer an entire industry, and in the process has grown SEP to become the defacto standard for search marketing excellence worldwide.
Search Engine People has grown to over 100 employees and made Profit Magazine's list of the Fastest Growing Companies in Canada many times.
Jeff is considered one of the foremost authorities on search and digital marketing today.
He is also a champion for Canada's startup industry, and is an active angel investor, advisor, and mentor. He writes for the Financial Post, Huffington Post, Profit Magazine, and many other publications.
In additional to his 1855 board member responsibilities, Jeff participates in member selection, investment presentations and actively mentors 1855 members on acceleration and growth.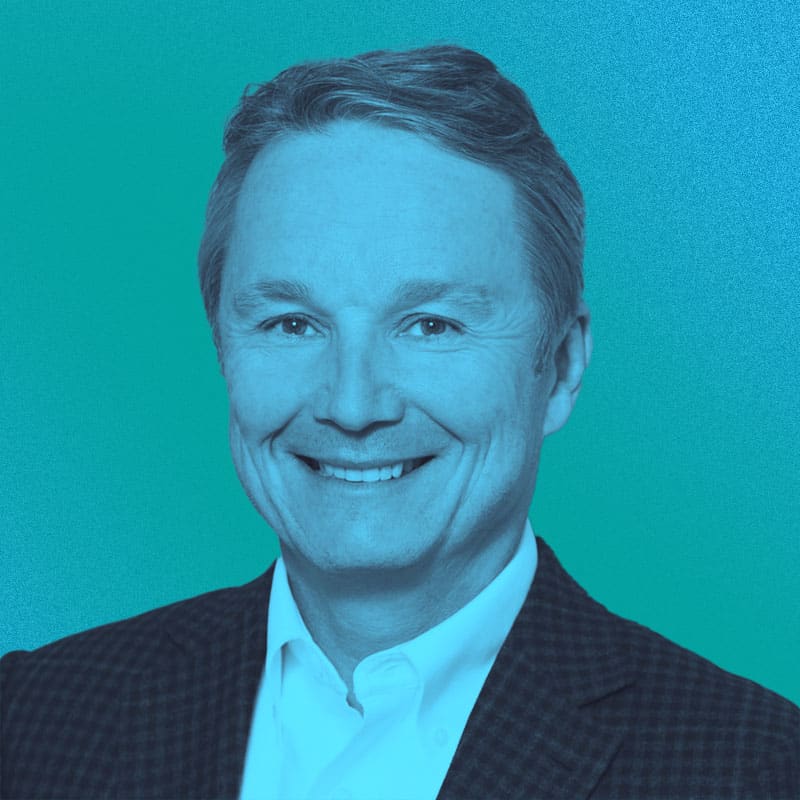 David Lahey
Board Member
David is President and Founder of Predictive Success.
In 2013, Predictive Success was awarded Profit Magazine's Profit 500 Award for the fastest growing new companies for five-year growth. The Toronto Globe & Mail, Vancouver Provence, CBC Radio, Calgary Herald, Star Phoenix and Financial Post have featured David's work and insights, specifically discussing best hiring practices, the "thin resume solution," and creating entrepreneurial teams.
David's experience growing people and business units has included dramatic client success as an Enterprise Global Manager, Financial Services at Microsoft in Seattle, WA and Toronto, ON. David left Microsoft as a member of the Microsoft President's Club and their Circle of Excellence for North America to found Predictive Success.
His volunteer work has included great causes like; Princess Margaret Hospital, the Circle of Champions board for Big Brothers/Big Sisters of Canada and the Canadian Breast Cancer Association.
David elevates the importance of the startup industry for Canada, and is a active angel investor, advisor and mentor.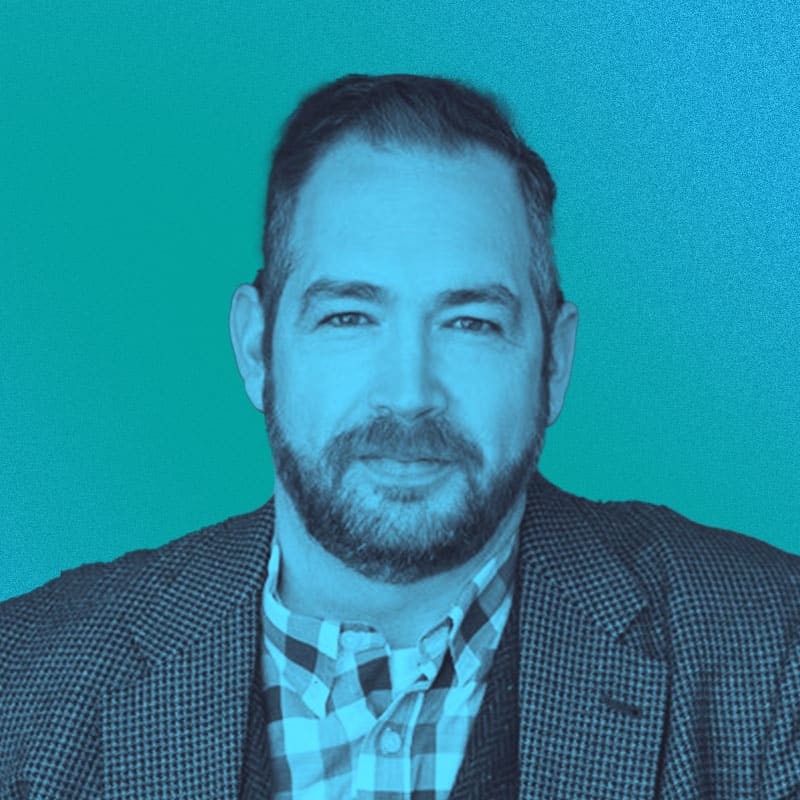 Matthew Gaskell
Board Member
Matt represents the public partnership side of 1855 and provides the linkage to the
importance of local economic development and community growth of the technology
and innovation sector.
He is the Chief Administrative Officer of the Town of Whitby, and formerly, the
Commissioner of Corporate Services at the Regional Municipality of Durham.
Matt brings an important strategic approach to 1855, which embraces the
importance of technology to the fast growing residential and commercial industries
with Whitby and Durham Region.
In fact, 1855 plays a critical role in Whitby's long-term strategic business plan and an
example of the importance of innovation.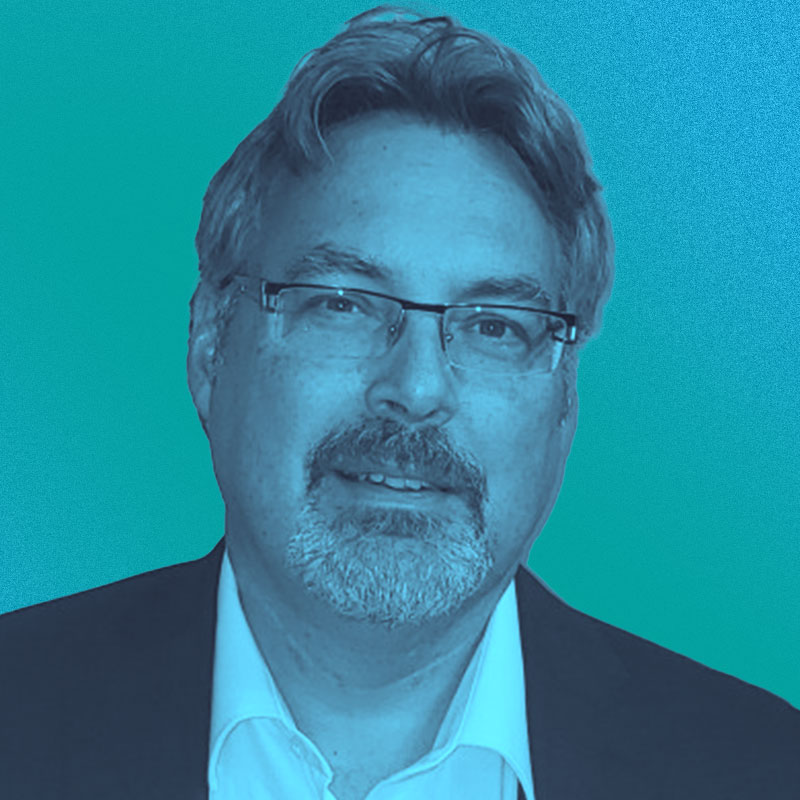 Dennis Croft
Board Member
As a seasoned C-level executive, Dennis has tenures with Fortune 500's, startup, small and medium size tech businesses. Hi career has afforded the opportunity to work in, and lead, most corporate business functions including technology, R&D, sales, service, business development, marketing, finance, human resources, strategy, and operations.
Dennis' work history includes foreign nationals such as HP,  Compaq, Digital Equipment and Canadian success stories CIBC, Canada Life, Open Text, Rogers, and Enghouse Systems.  He has also worked with unicorn success stories such as D2L, Open Text, and 360insights.
Dennis is very familiar with international business operations and expansion, including USA, Europe, Asia, Middle East, Australia, New Zealand, and South America.
As a strategic leader, Dennis helped establish two globally recognized innovation accelerators (Spark Centre and 1855 Accelerator), participated in 40+ tech. mergers and acquisitions, and has directly managed investments, grants, financing and fund-raising endeavors for scaling tech businesses.  He also worked closely with Communitech on their Tannery launch (2007) in Kitchener./Waterloo.
Sign up to our mailing list for the latest news and updates
"*" indicates required fields